The most beautiful culinary advent calendar 2016
Soon the pre-Christmas period begins and the first door of the Advent calendar opens. For all those who are still looking for a suitable calendar, I brought you today my very favorite culinary advent calendar 2016. From special spices to crunchy nut mixes, concentrated superfood power and muesli for the perfect start to the day, there really is something for everyone. One calendar is more beautiful than the other! So every day from the 1st to the 24th of December is sure to be a special treat.
And best of all, you can win a total of four beautiful calendars!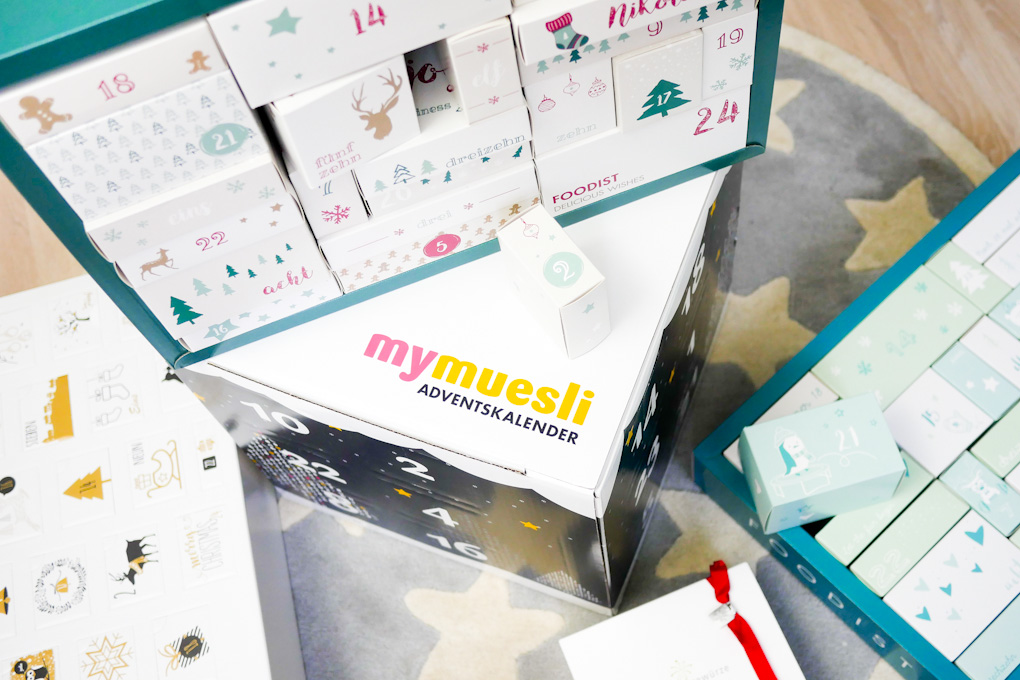 Foodist Gourmet Advent Calendar
With 24 high-quality gourmet delicacies from selected fine food factories in Europe The Foodist Gourmet Advent Calendar leaves no culinary wishes unfulfilled. Chocolate snacks, gingerbread classics, syrup waffles or crispy-spicy chips provide a pleasurable holiday season.
Click here for the Foodist Gourmet Advent Calendar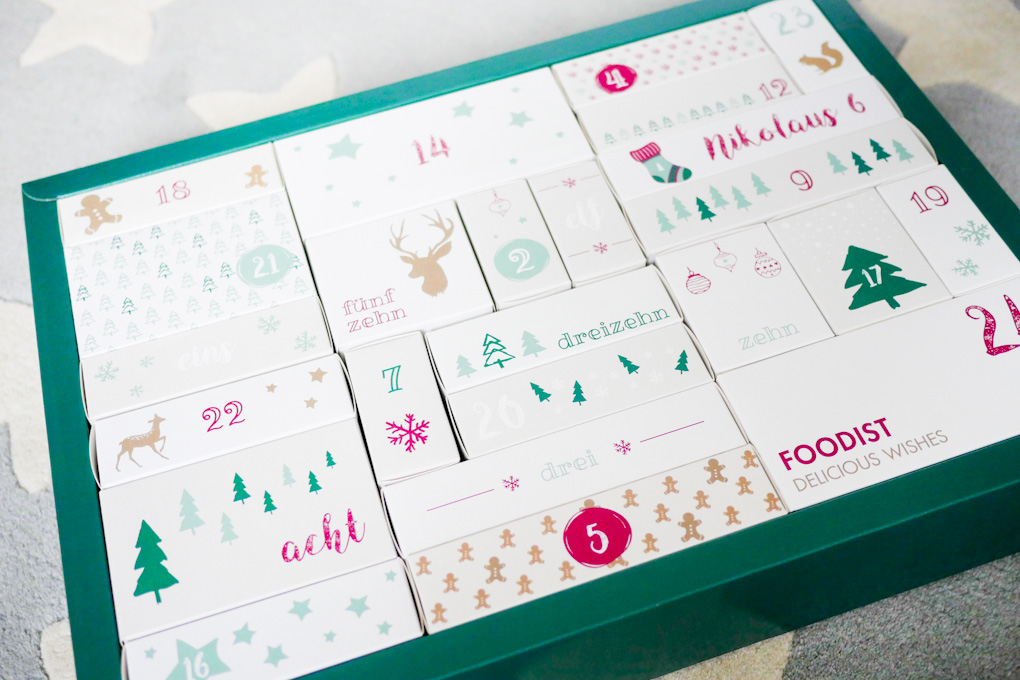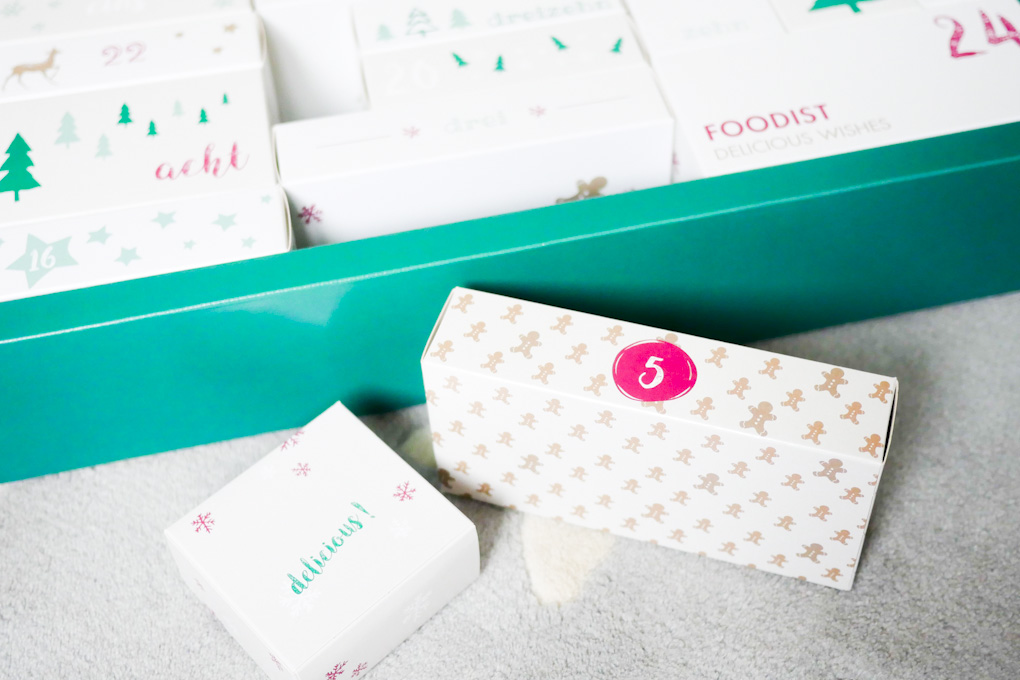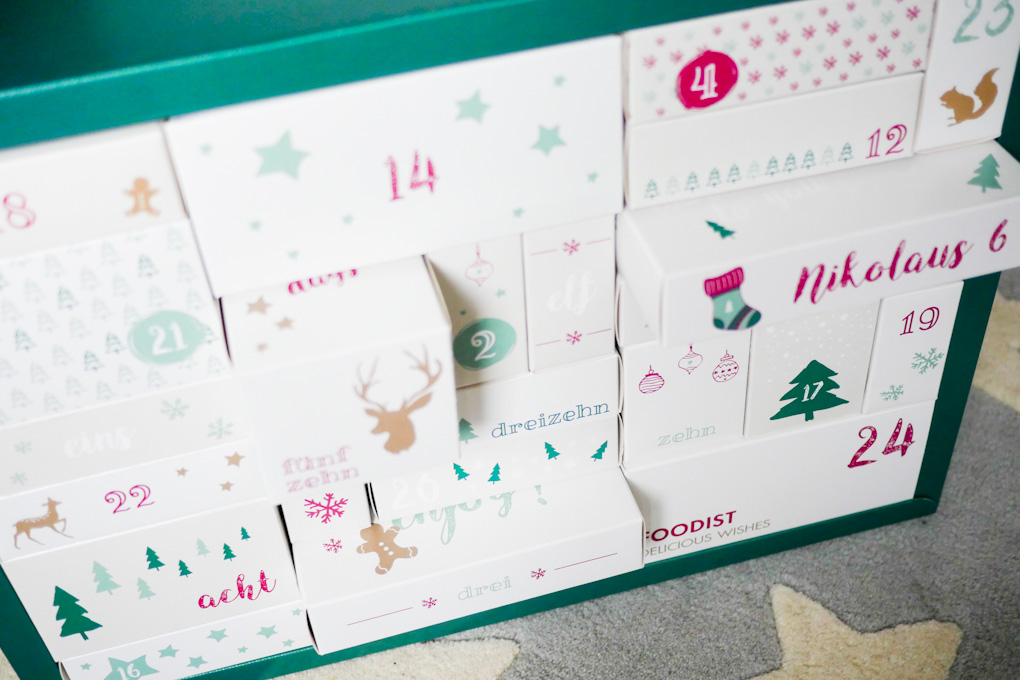 Magic of Spices Advent Calendar
The 24 selected spice specialties from various parts of the world provide glowing eyes for gourmets and hobby cooks. As a special highlight, the magic of spices advent calendar is a recipe booklet with recipe ideas for all spices, such as the Christmas gingerbread spice or the southern French lavender salt, with.
Here's the magic of the spices Advent calendar Until 31.12 ,In addition to muesli classics, varieties such as Christmas granola provide winter-Christmas flavors.
Click here for the mymuesli Advent calendars. Via the link you will receive a discount of 10 €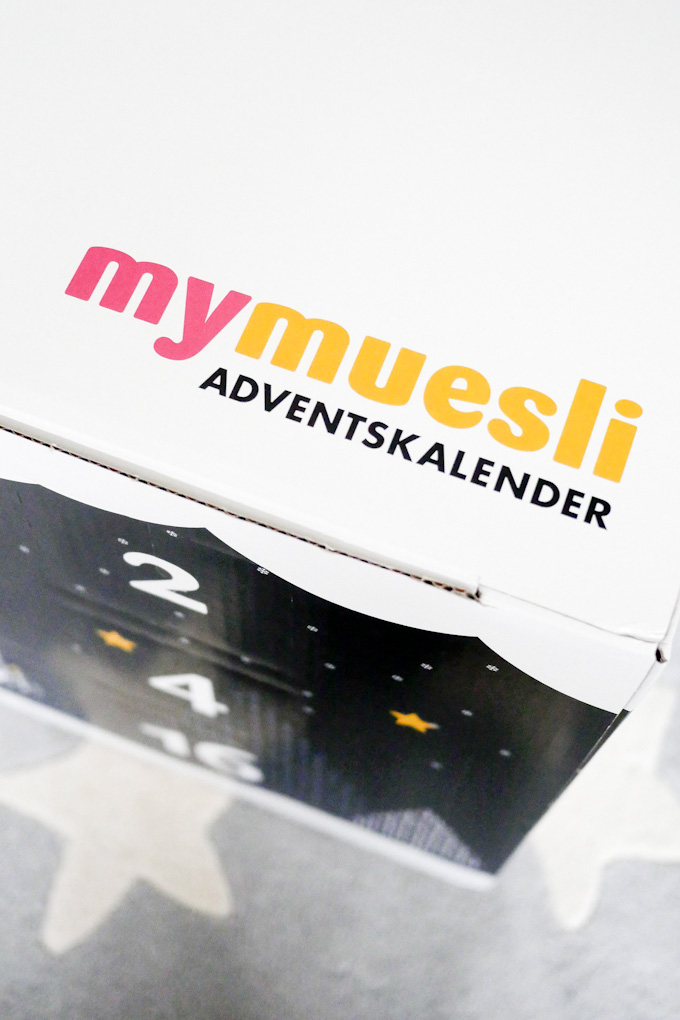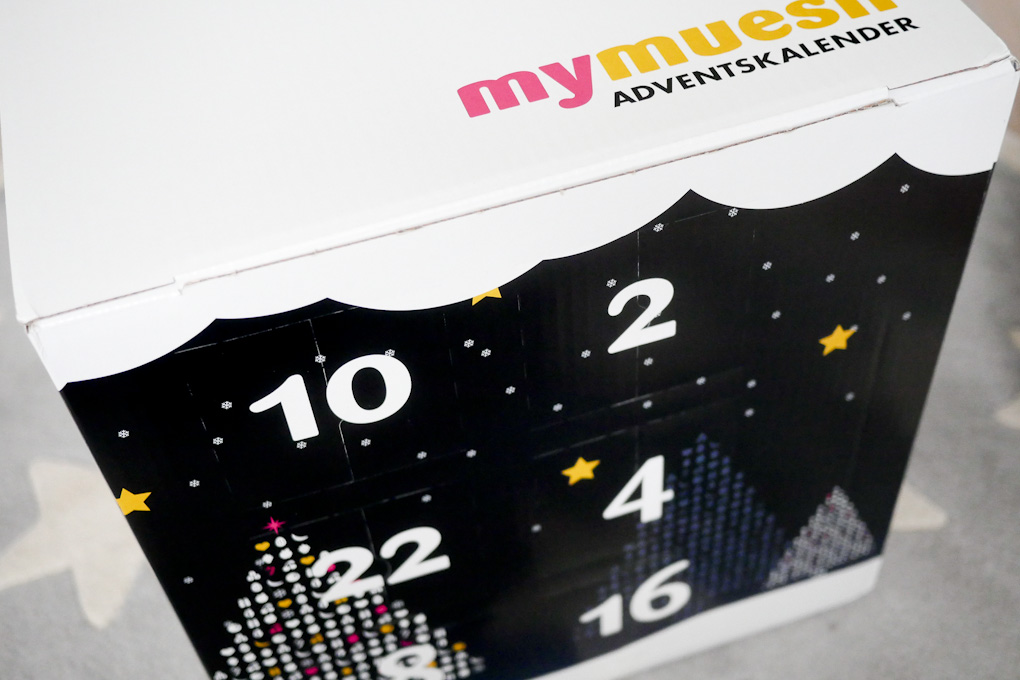 BiteBox Advent Calender The BiteBox Advent Calendar provides 24 healthy snacks made from nuts, dried fruit, seeds and crackers for quick energy and healthy nibbling fun in the Christmas. Whether in the office or at home in front of the fireplace, the healthy BiteBox nut mixes are delicious powerhouses and for all nut lovers the most enjoyable countdown to the big party.
Click here for the BiteBox Advent Calendar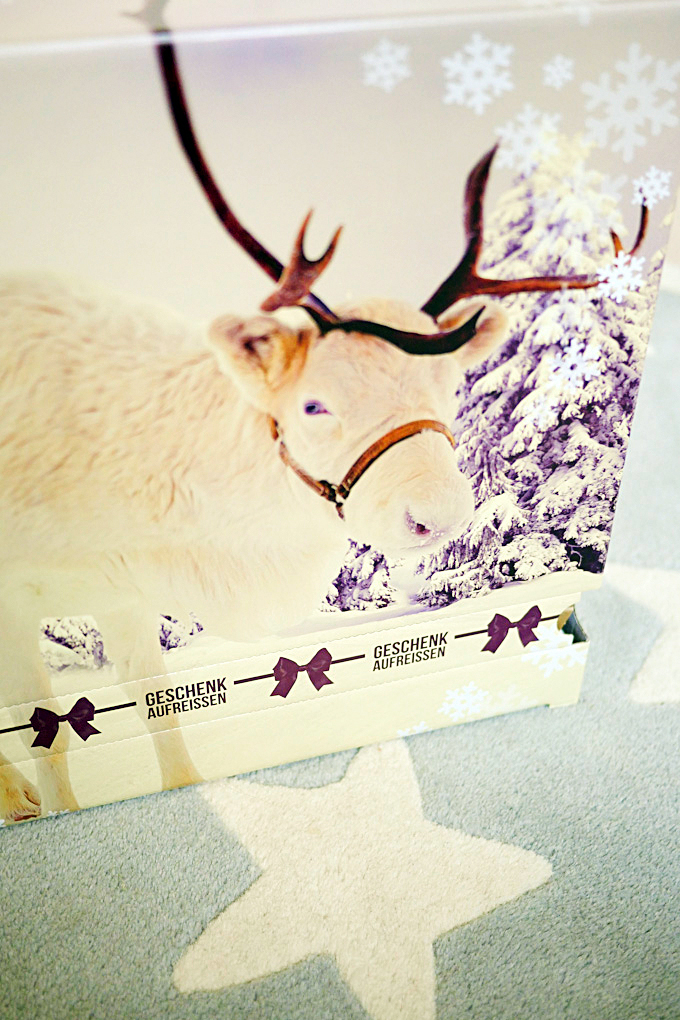 Foodist Healthy Advent Calendar
For health-conscious foodies, the Foodist Healthy Advent Calendar is the perfect choice. Packed with healthy brownies, smoothie powder and loads of superfoods such as chia, maca, guarana, acerola or lucuma, he ensures healthy Advent enjoyment with every door and an energetic pre-Christmas period.Packed with the best superfoods like aronia berries, baobab, chia, cocoa nibs, tigernuts or coconut flour, every little door is a healthy treat.
Click here for the nu3 advent calendar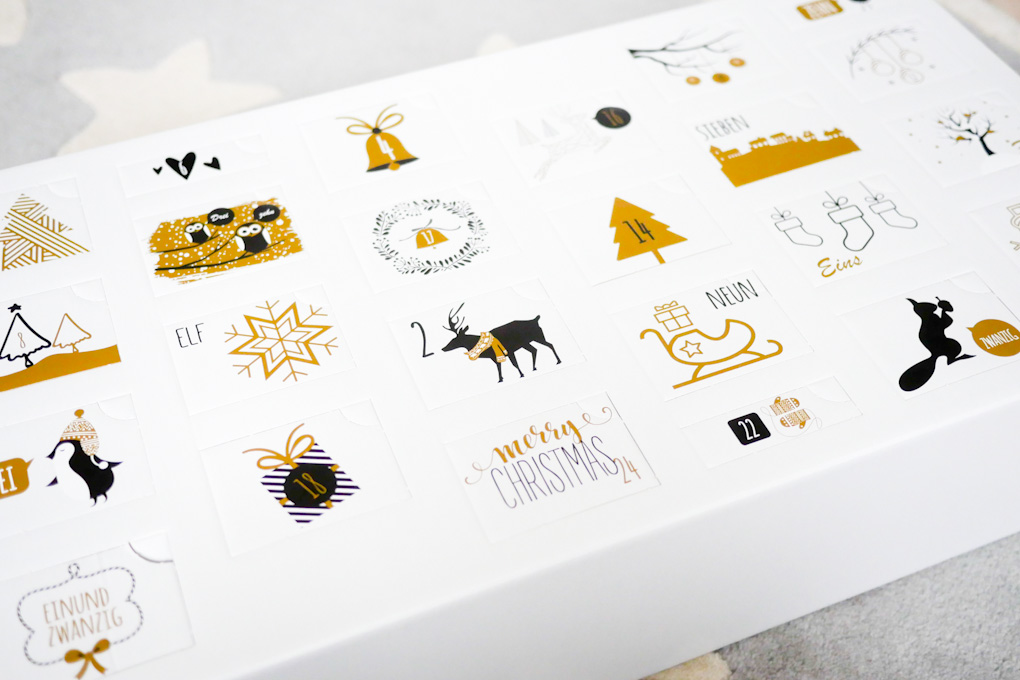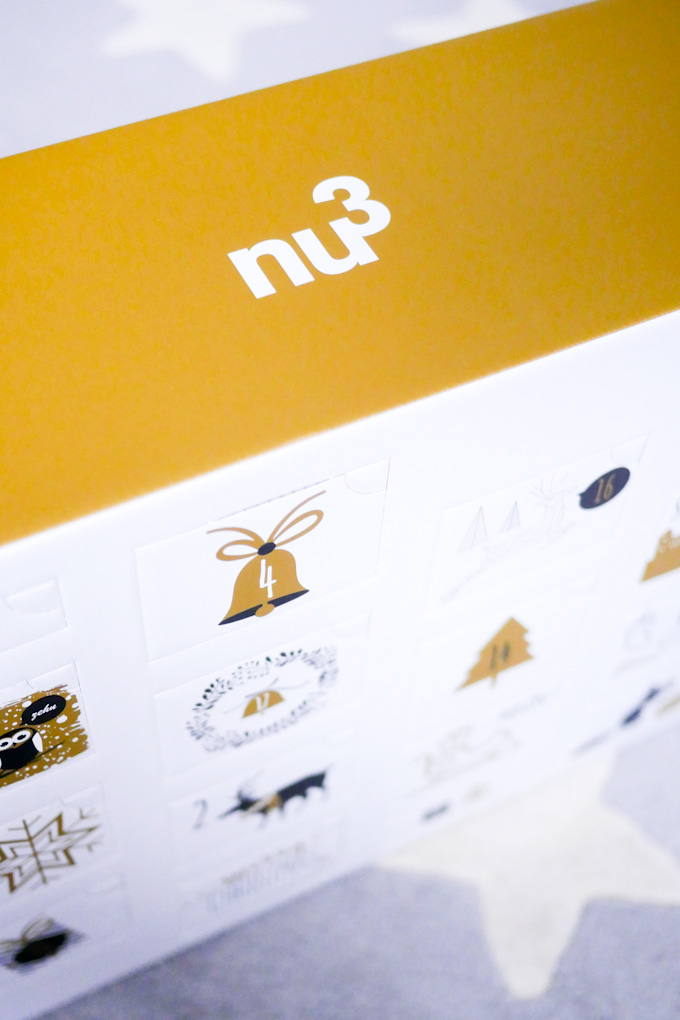 Raffle
I'm really happy, because I'm so happy may give away a total of four advent calendars to you - the Spice Advent Calendar twice, the BiteBox Advent Calendar and the Foodist Healthy Advent Calendar .
Just write me your biggest Christmas wish in a comment until November 19th. You can participate here and on Facebook. The three lucky winners will be randomly identified on November 20 and posted here.
I'll keep my fingers crossed for you
21.11.2015
Please excuse the delay! Congratulations to the winners of the four beautiful calendars!
Anja H. - Spells Spices
Simone K. - BiteBox
Jenni S. (via Facebook) - Foodist
Frank Stinner (via Facebook) - Spell of Spices